True Hamiltonian and One Accord Choir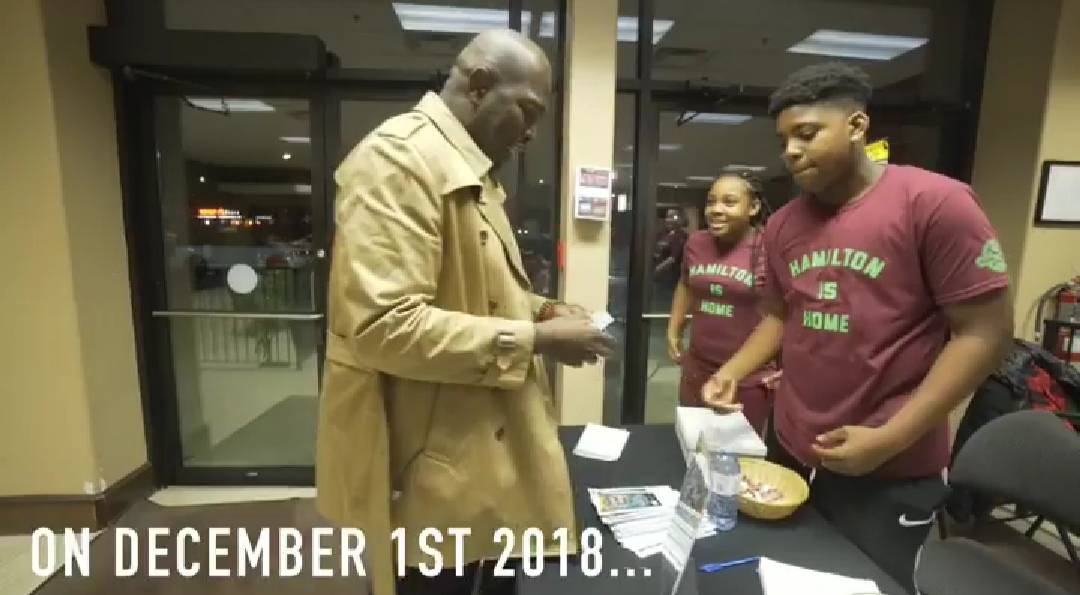 On December 1st, Max Francis visited Victory International Church for a charity concert. Proceeds from the concert were donated to 541, a Barton street restaurant that is an eatery and place of exchange. 541 uses vintage buttons as a currency to feed the hungry in Hamilton. Buy a meal and as many buttons as you want, each button represents a dollar that goes into the Button fund. Anyone who is hungry may visit the cafe and use 5 buttons a day to get a warm, nutritional meal.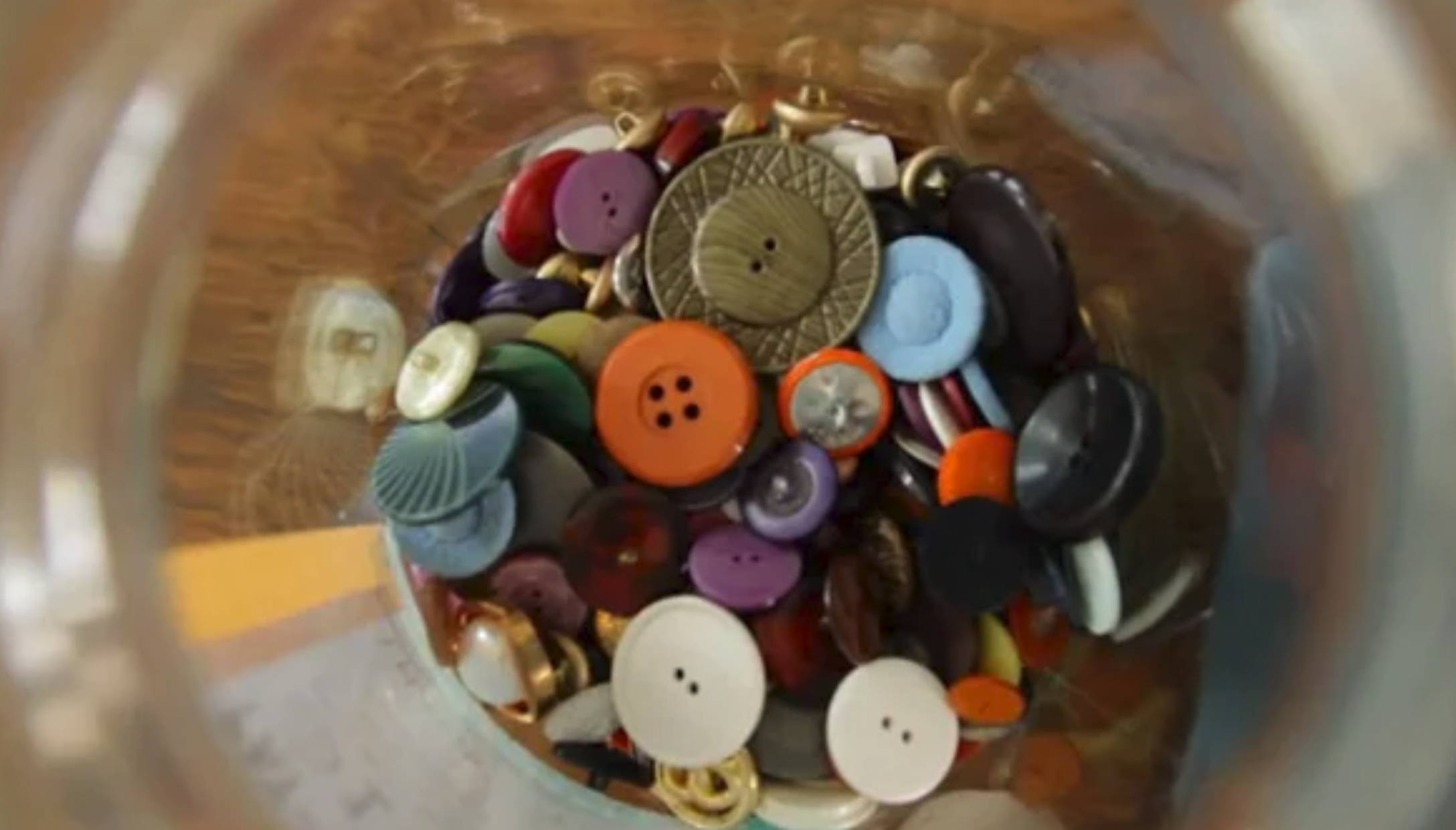 Victory International Church invited True Hamiltonian to partner in their holiday concert for the great cause. Our Founder, Max, never one to turn down an opportunity to help the community jumped at the chance for the great cause. Max was raised in a religious household and has seen the many positive effects strong faith can have on households and communities.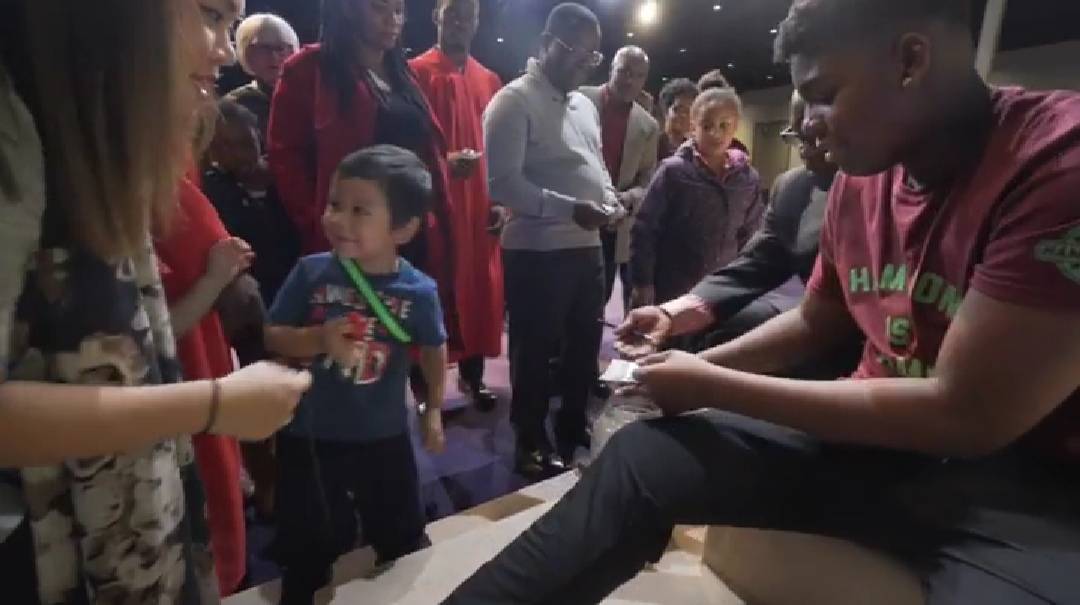 True Hamiltonian made custom Hamilton is Home shirts for the One Accord Choir and attended the event bringing some True Hamiltonian's along for the fun! Our team values community building through any positive organization, supporting this church and many others in the Hamilton area. Want to see more? Check out the video made by ChinaStorm Media.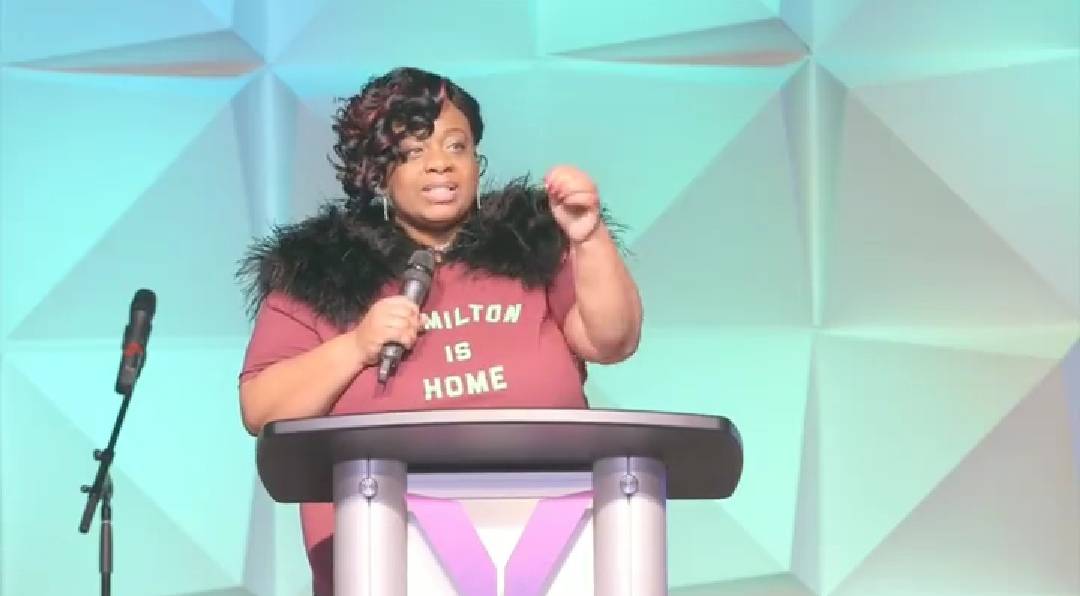 Do you have a community project you want to collaborate on? Contact the team, we love community building!
---