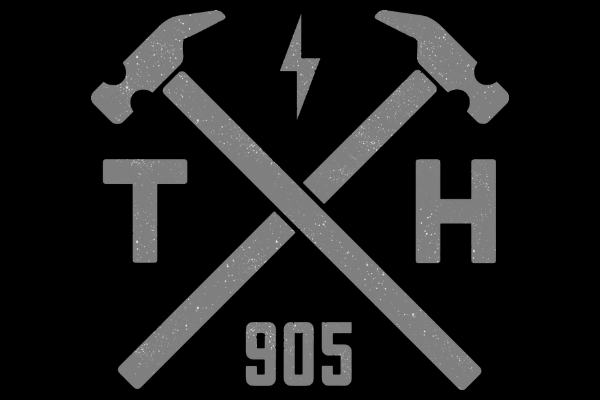 CREATED FOR A CITY
GROWING WITH OUR COMMUNITY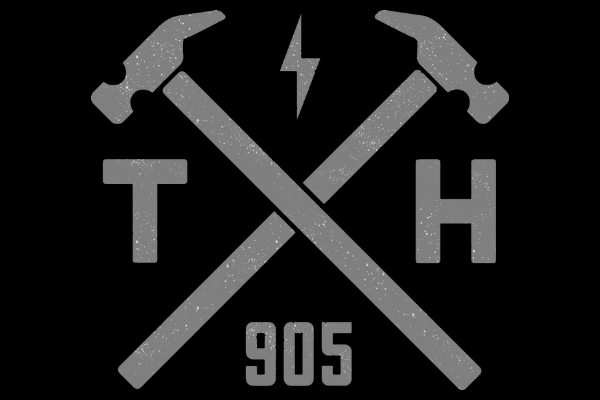 True Hamiltonian was created for a city. A city that is rising. Hamilton, Ontario is located across the lake from Toronto. The CN Tower is visible across Lake Ontario on a clear day. The growing city has become the home to Entrepreneurs, Change-makers, Creators and Visionaries creating a better tomorrow.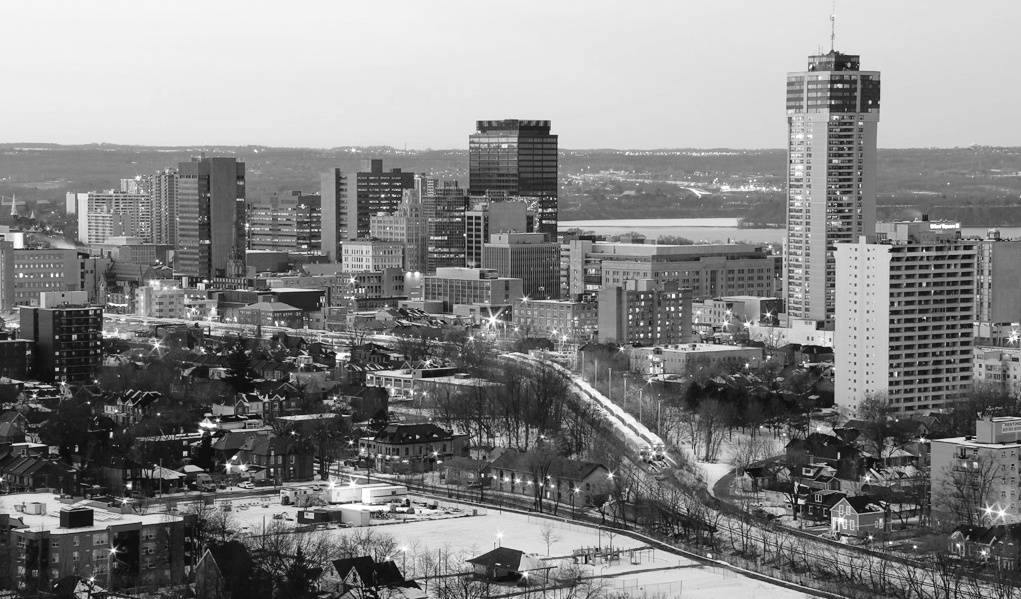 That's how it all started, a visionary with an idea.
An idea of a t-shirt.
A t-shirt to empower, inspire and strengthen a community.
Seeing our shirts being worn around the world has made us think,
"WHAT DOES IT MEAN TO BE A TRUE HAMILTONIAN?"
As a company we started small and remain true to our roots today, supporting our local community as our name grows beyond it. 
Our founder, Max Francis, has worked hard, creating an environment of inclusion in this initiative and beyond, leading a set of values our team lives by.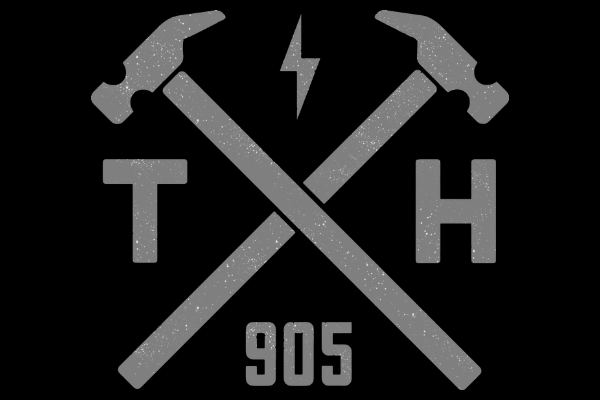 we value individuality
we seek challenges
we are not afraid to get loud
we are ambitious and unstoppable
we are encouraging and compassionate
we practice kindness and love
Because whether you are from Hamilton or not, our clothes are made True.
We stay true to our roots, caring about every piece of clothing just as much as we care about our community.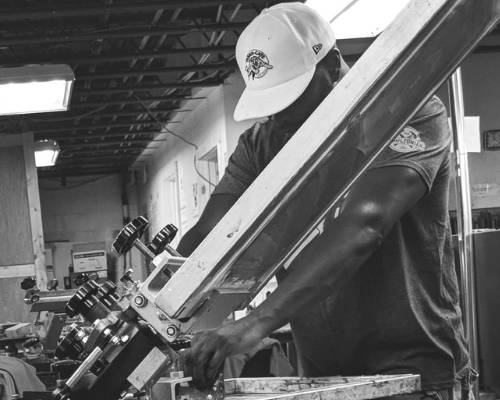 ---
Whether it's your first time visiting us or you've been rocking a Classic Tee for years, let us know your e-mail address and we will keep you updated on promotions and new collections from True Hamiltonian.